Our Work
What we do and how we do it
Equipment Providers
Provide a platform to donate spare items that would otherwise enter landfill.
Transport Partners
Coordinate the delivery items from equipment providers to warehouse.
Recipient Organisations
Work with recipient organisations to find items that they need.
Take My Hands
Maintain relationships, Co-ordinate transport of equipment. Collect stories of impact.
About Us
Working hard to change the world for the better.
Take My Hands is a charitable organisation that redistributes medical equipment and supplies to those in need. We have been working on projects for the past five years and 2015 will see the trust grow in size and range of projects. We also offer support to other projects and organisations looking to make a positive difference in the world. If you're interested in knowing more get in touch. info@takemyhands.org
KG's we have diverted from landfill

15,000kg

No# of People we have helped

over 350

Spare Capacity used in our process

Volunteer hours v Paid hours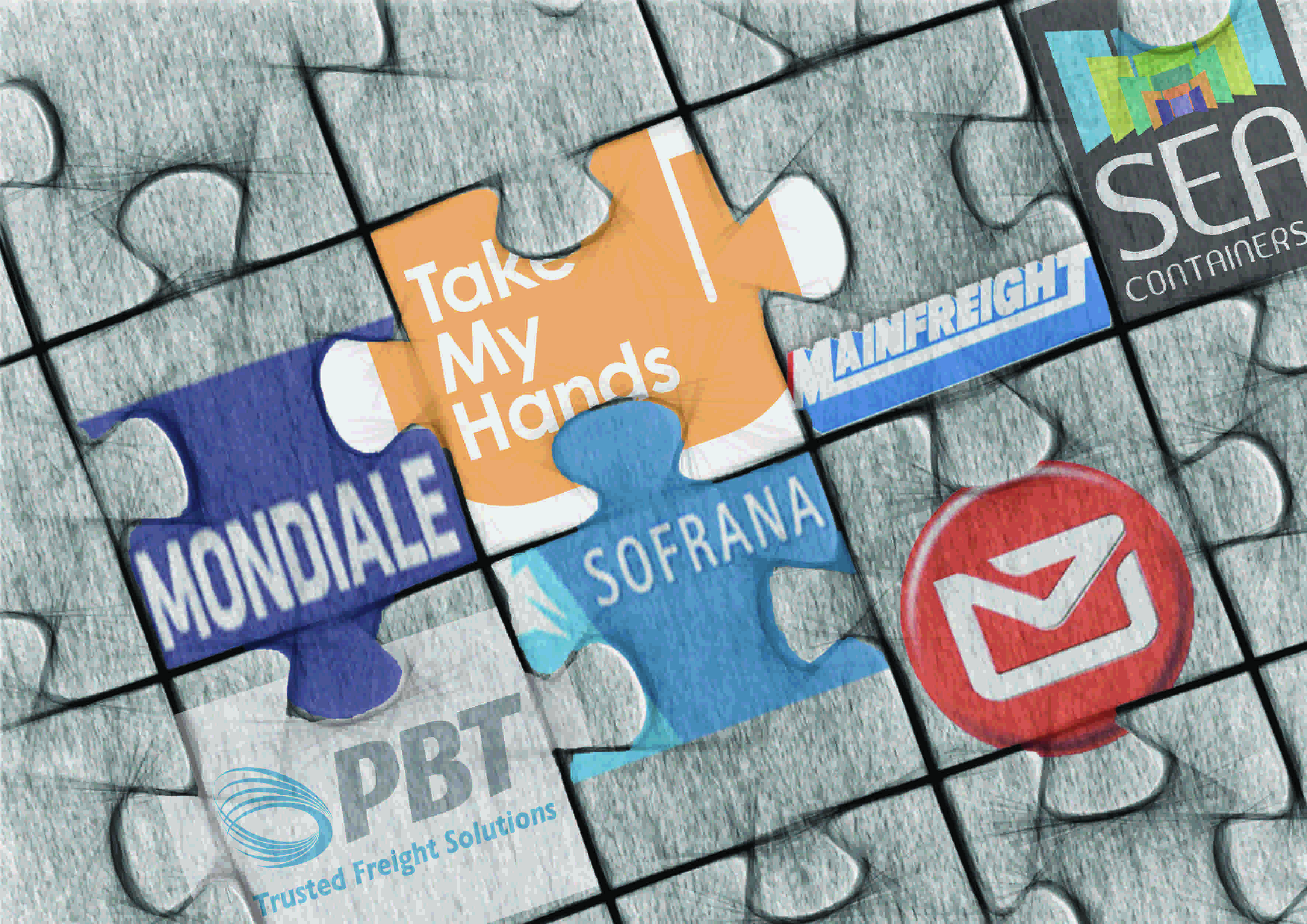 Our Team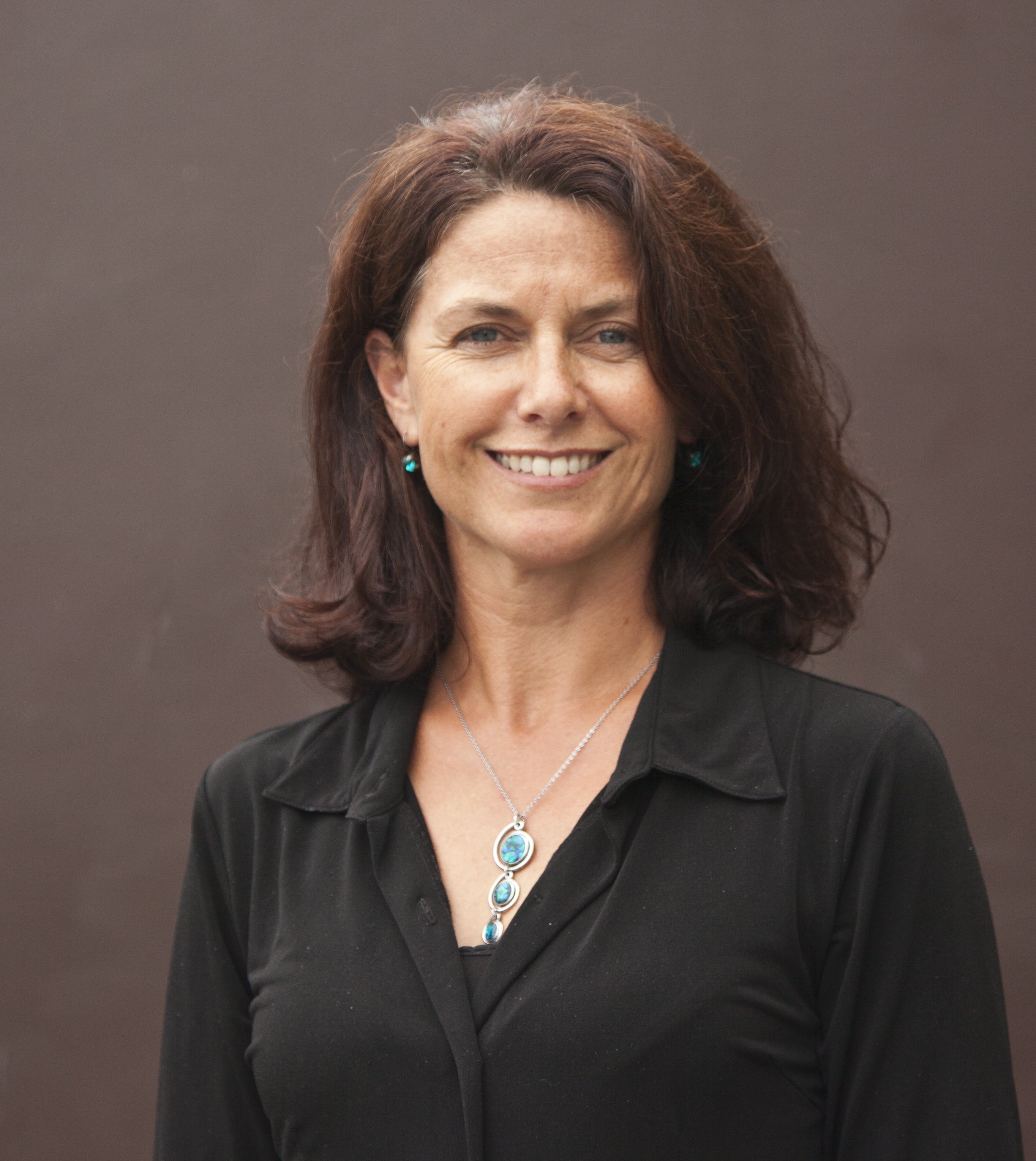 Janette Searle
Managing Trustee
Janette has a wide and varied career working in the creative, health, and not for profit sectors. Her passion is to work with a team to make great ideas a reality. Turns out TMH was a great idea and the team she\'s working with is really awesome.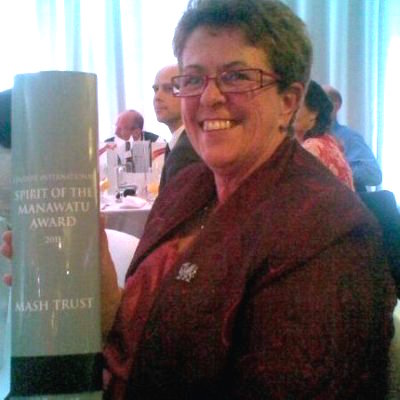 Carol Searle
Trustee – Chairperson
Carol is a founding Trustee of TMH. She met Janette at national women\'s hospital in 1971 and while the pair have a strong bond it is Carols knowledge and passion for the health and disability sector that make her the perfect Chair for the TMH board.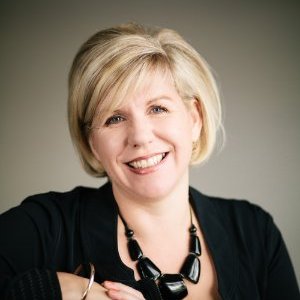 Linda Gray
Trustee – Financial Manager
Linda is one of the founding trustees and provides the sense (and cents) and reason to our work. She is an award winning accountant and partner in her firm so we know TMH is in very good hands with Linda on the board.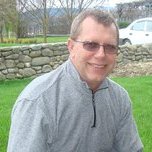 John was invited to join the TMH family in 2015 as a trustee. He has a wealth of knowledge in health related IT and a huge amount of passion and drive for the work TMH does. He\'s been incredibly active in our South Island operations.
Haylee Bright
Team Administrator
Haylee joined the TMH family in 2014 to help sort and organise us, and we can\'t tell you how much we appreciate that!

Rob joined the TMH family in 2014 to work with us over a weekend on our IT challenges and has never left! We think it\'s because he could see we were clearly technically challenged and realised how much help we really needed (or it could be because we shout really good coffee too).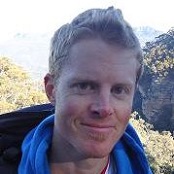 Rich Field
Lead Developer
Rich joined the TMH family in 2015 when we drew him in with promises of home baking and chocolate to help us design and develop our Web Application. Now he\'s leading that development so that we can, like big brother, track everything we send.
Our Stories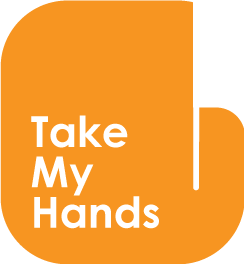 We were interviewed by the lovely Simon Morton and its being played on This Way Up programme 6 June 2015 Link to the Programme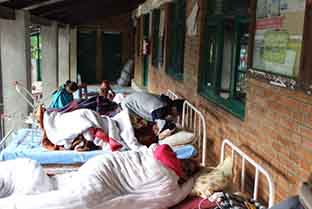 The following text is from the Leprosy Mission NZ and is being republished by Take My Hands Dear Friend, A giant earthquake has struck the central region of Nepal. This was followed by a powerful aftershock that hit the same area over the weekend. This is the worst earthquake since 1943 and it is feared[…]
Previous
Next